Ever wonder what au pair agencies look for? Here CatherineRose, an American who is currently teaching English in France, shares the five most important things au pair agencies look for. It can be difficult for non-US citizens to live in … Read the...
Hey! I'm Ashley. I'm a girl always in search of adventure. Since graduating college I've lived in France, backpacked Europe, India and Asia and am now living in Denver, Colorado. I love baguettes + red wine + really salty butter.
Read more on my About Me page.
Subscribe!
Looking for Something?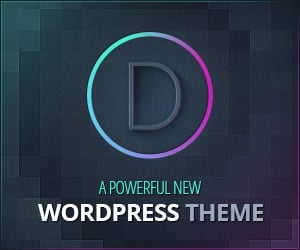 Website content and photos are property of this site's owner, Ashley Fleckenstein, unless otherwise stated. Please contact me before using any original photos or content.