So today we we're hearing from Agnieszka, a young Polish woman whom I interviewed several weeks ago. Agnieszka ended up falling in love and marrying her divorced host dad so I wanted to ask her a few more questions … Read the...
Hey! I'm Ashley. I'm a girl always in search of adventure. Since graduating college I've lived in France, backpacked Europe, India and Asia and am now living in Denver, Colorado. I love baguettes + red wine + really salty butter.
Read more on my About Me page.
Subscribe!
Looking for Something?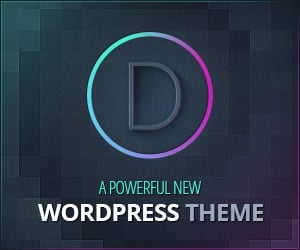 Website content and photos are property of this site's owner, Ashley Fleckenstein, unless otherwise stated. Please contact me before using any original photos or content.